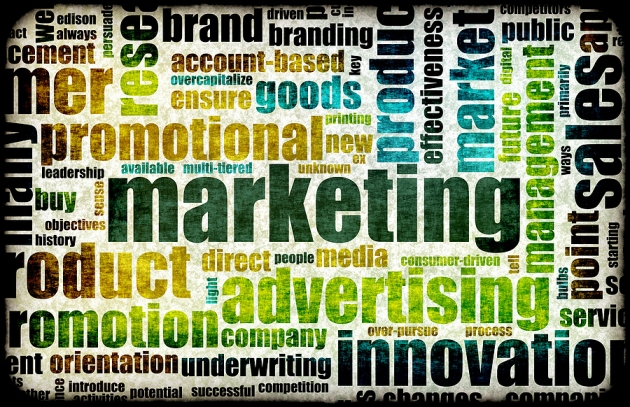 Remember the Kevin Costner movie Field of Dreams, where as Iowa farmer Ray Kinsella, he hears a voice in his corn field tell him, "If you build it, he will come." While that works for movies, it doesn't work online. Sadly, it's the line many web design and development companies feed clients. "Build it and your clients will come!"
I don't say that here.
As a matter of fact, one of the things I tell my clients is just that – "If you build it, there is no guarantee they will come!" If you're a small business and you build the website and do nothing else, I can just about guarantee you they WILL NOT come. Why? It's the same as in the brick and mortar world. If you don't announce your location, it's highly likely no one will ever find you.
That is why it's important you do community management for your site. What is community management? It comes down to this – getting your name out there online. Here are a few ways you can do just that:
Twitter
Let's be honest. Twitter is a massive distraction. If managed correctly; however, it can bring you a ton of business. Most of this involves doing your research, following the right people, and tweeting regularly. While all of this a bit of work, once you get the combination and schedule down, it is a great way to funnel people to your website.
Forums/Message Boards/Blogs
Visit forums, message boards or blogs of your market niche.  Establish yourself by commenting on other posts. Then slowly start introducing what you are doing and how you can help out others.
In addition, I find the best customers are those already interested in what you sell or what you are about. If you visit a blog or website often for your niche, make sure you comment. Well thought out, insightful comments always draw others and start the process of establishing you as an expert in your niche.
Two things to note so you don't seem a spammer:
Forums and message boards have specific rules – make sure you follow them otherwise you could be banned. Also, use your signature line to link to your website or blog. It's a more accepted practice than spamming people with a link to your blog in your forum response. The more active you are, the more people will see your signature.
Blogs are the essence of "community". So no spamming your blog link in the comments. Most blogs have Gravatar or CommentLuv installed, but if not, make sure you fill out your profile for whatever blogging platform the blog is on. Also, you can simply control the linkback to your blog by entering your name, email and website address information manually, as many blogs have a means for you to do just that.
Write a guest post
This last one builds on the previous idea for building your community. Once you've commented on a blog regularly and the owner "knows" you, think about approaching them to do a guest post on their blog. Guests posts are great, because not only do you get the exposure of the existing base on the blog you are writing for, but you also get a great solid backlink to your site which ups your SEO value.
Finding all of this overwhelming? I know it is! However, these are just a few of the things I can help you get started with community management. Contact me if you're interested in learning more!